Click on pictures to visit the NCCC website or the Roadrunner Region website.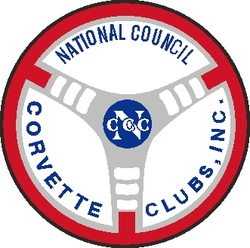 This is the home of the Phantom Vettes a Corvette Club and member of the National Council of Corvette Clubs Inc., and the Roadrunner Region, established in 2014.

We are a non-profit, tax exempt charitable organization dedicated to educating our members and general public about the Chevrolet Corvette, preserving NCCC ideals and serving our community.

---
_____________________________________________________________________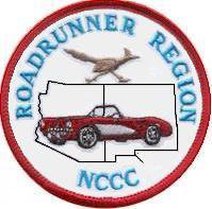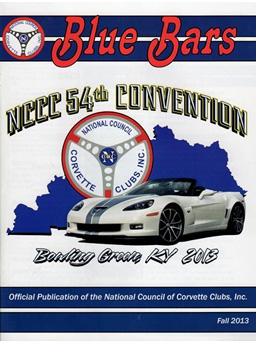 _____________________________________________________________________
_____________________________________________________________________